The Last Man (2018) BRRip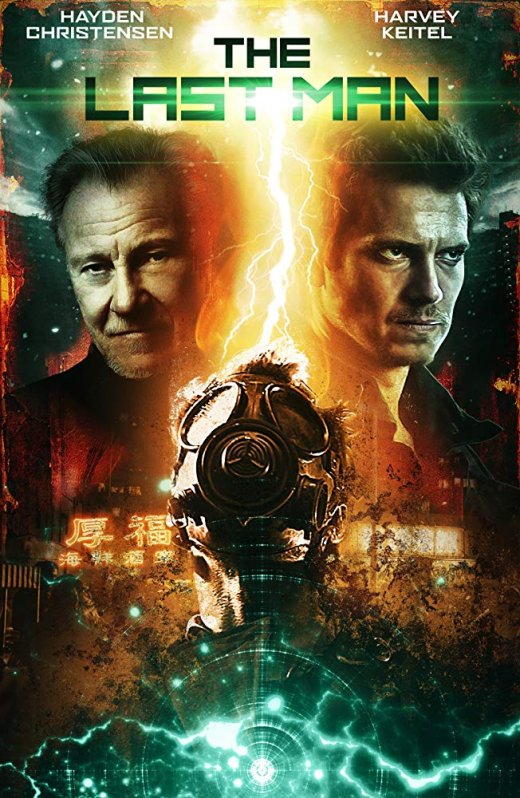 Name
:
The Last Man
Year
:
2018
Genre
:
Action, Drama, Sci-Fi
Quality
: BRRip, 720x302, 23.976 fps, AVI XviD, 860 Kbps
Duration
: 104 min
Total Size
: 0.98 GB
Audio
:
English, 48.0 kHz, AC3 448 Kbps, 6 ch / Subs: English
Director: Rodrigo H. Vila
Writers: Rodrigo H. Vila, Gustavo Lencina
Stars: Hayden Christensen, Harvey Keitel, Marco Leonardi
Country: Argentina | Canada
Production Co: Cinema 7 Films, Aicon Music Pictures, Quintessential Film

Tov Matheson is a war veteran with post traumatic stress disorder who perceives that the end of the world is coming. After establishing a relationship with a dubious Messiah, he leaves his normal life to begin the construction of a shelter underground and trains himself, in an extreme way, at the cost of everything in his life. When he also believes the Messiah, something extraordinary happens.