Rome in Love (2019) HDTV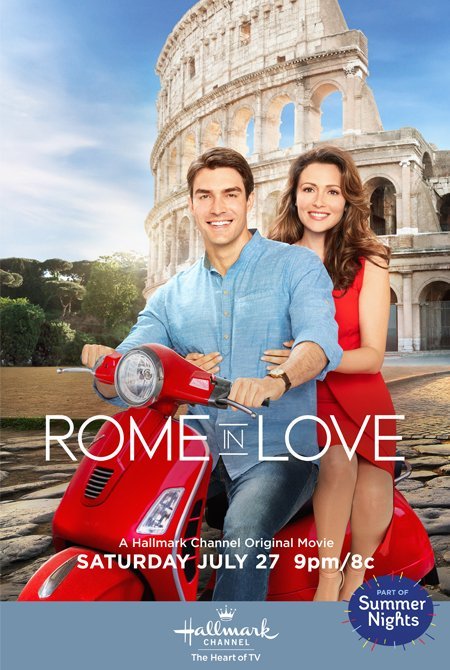 Name
:
Rome in Love
Year
:
2019
Genre
:
Romance
Quality
: HDTV, 720x402, 23.976 fps, MKV AVC, 1069 Kbps
Duration
: 83 min
Total Size
: 0.71 GB
Audio
:
English, 48.0 kHz, AAC 113 Kbps, 2 ch / Subs: English
Director: Eric Bross
Writers: Anita Hughes, Judd Parkin
Stars: Italia Ricci, Peter Porte, Ross McCall
Country: USA
Production Co: Vesuvius Productions

Having long forgone her aspirations to become a professional actress due to personal circumstances, Amelia Tate of Bend, Oregon, on the urging of her younger sister Kathryn Tate, applies to the worldwide open casting call for an unknown, and is offered the role of Princess Anna in the highly anticipated remake of Roman Holiday (1953) with movie star Jonathan Lyman as the male lead in the role of the journalist. Information of who has been cast as the female lead is kept under wraps until the press junket begins, and as such Amelia has to keep a low profile in Rome and on social media until that first press conference. Meanwhile, American freelance journalist Philip Hamilton, in Italy for a year working on his first novel, has to work several jobs, including hotel porter and waiter, to make ends meet. Vivien Daniels, editor of the English language magazine Vistoso, gives him the assignment of writing all about the mysterious unknown hired for the female lead in the well publicized ...