Royally Ever After (2018) BRRip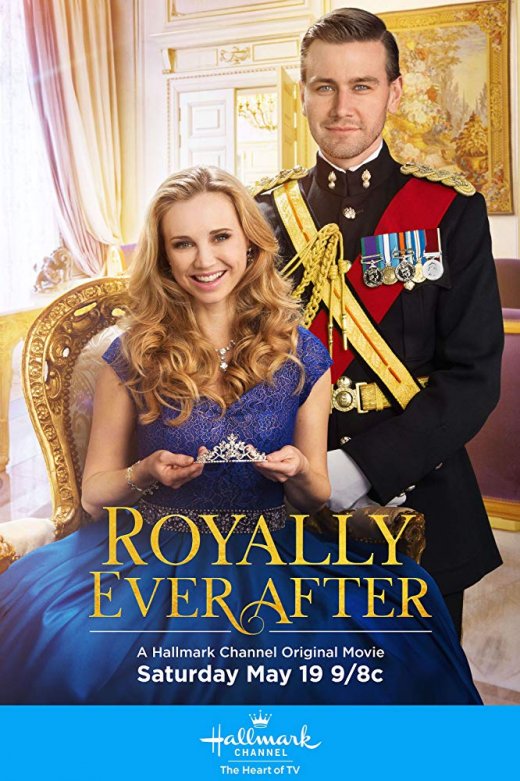 Name
:
Royally Ever After
Year
:
2018
Genre
:
Comedy
Quality
: BRRip, 720x400, 25.000 fps, AVI XviD, 1593 Kbps
Duration
: 83 min
Total Size
: 1.15 GB
Audio
:
English, 48.0 kHz, AC3 384 Kbps, 6 ch
Director: Lee Friedlander
Writers: Duane Poole, Gary Goldstein
Stars: Fiona Gubelmann, Torrance Coombs, Barry McGovern
Country: USA
Production Co: Symphony Pictures, Wonderfly Films

After dating for one year, Sara Dimarco, a second grade New Jersey schoolteacher from a working class background, is pretty sure her boyfriend Danny, a struggling non-fiction writer from Britain, is the person she wants to spend the rest of her life with despite his obsessiveness in not having an online footprint, which makes her and her best friend and teacher colleague Caitlin believe he's hiding something. When on their first anniversary date he proposes having already secretly received the consent of her loving parents, Marie and Bert Dimarco, a waitress and construction worker respectively, and she accepts does he divulge the reason for not having an online presence: he, really Daniel Christopher Seamus Horatio Hughes (and not just plain Danny) is the crown prince and first in line to the throne of St. Ives, a small monarchy off the coast of Britain. While Marie and Bert welcome the news of the engagement and of his true identity, Daniel must now convince his parents, King Edmond...