A.I. Rising (2018) BRRip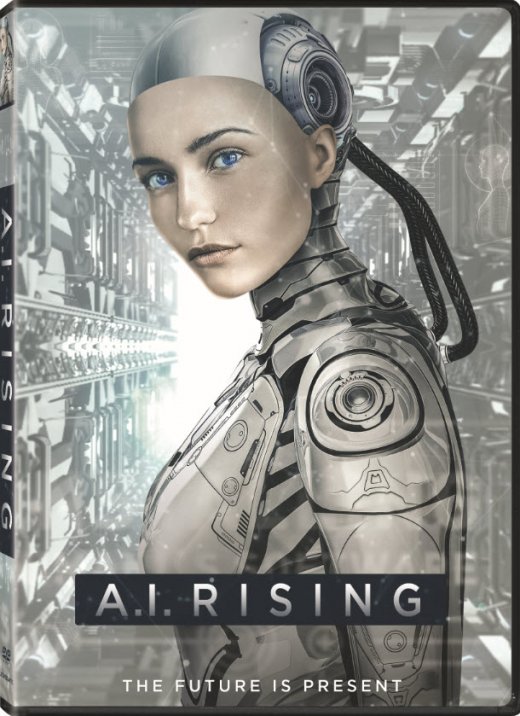 Name
:
A.I. Rising
Year
:
2018
Genre
:
Drama, Romance, Sci-Fi
Quality
: BRRip, 720x270, 23.976 fps, AVI XviD, 1003 Kbps
Duration
: 86 min
Total Size
: 0.90 GB
Audio
:
English, 48.0 kHz, AC3 448 Kbps, 6 ch / Subs: English
Director: Lazar Bodroza
Writers: Zoran Neskovic, Dimitrije Vojnov
Stars: Sebastian Cavazza, Stoya, Marusa Majer
Country: Serbia
Production Co: Film Center Serbia, Mir Media Group

Ederlezi Rising is an exciting science fiction romance set in near future about the pioneering space mission to Alpha Centauri undertaken by the multinational Ederlezi Corporation. Ederlezi recruits Milutin a Slav cosmonaut trained in the newly reformed futuristic Soviet Union and accompanies him with Nimani, a female android programmed to fulfill whatever he desires.