Juug Gone Wrong (2018) HDRip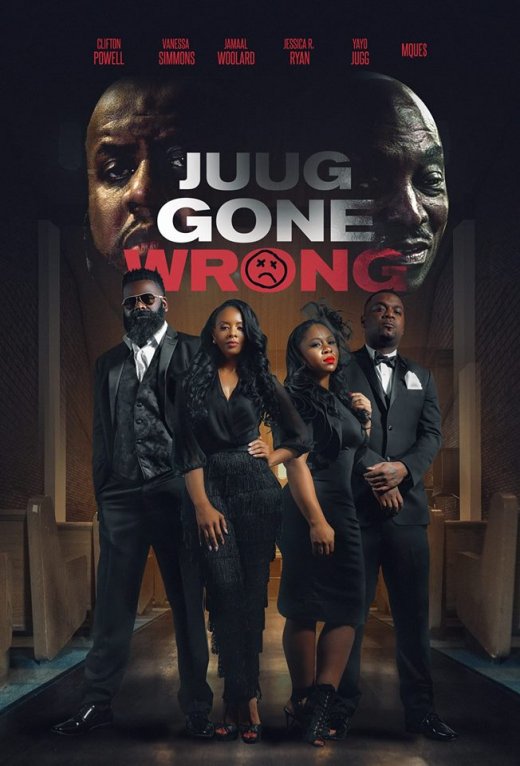 Name
:
Juug Gone Wrong
Year
:
2018
Genre
:
Drama
Quality
: HDRip, 720x294, 23.976 fps, AVI XviD, 1569 Kbps
Duration
: 103 min
Total Size
: 1.28 GB
Audio
:
English, 48.0 kHz, MP3 192 Kbps, 2 ch / Subs English
Directors: MarQues McConico, Smith Taj
Writer: MarQues McConico
Stars: Brandon Bowers, Kimberly Meadows Clark, Poppy Colon
Country: USA
Budget:$500,000
Production Co: 818 Productions

Jugg Gone Wrong is a tale of two cousins with similar hustles but different methods. MQues and Yayo both work in the pharmaceutical field, one legally and one illegally. As the legal pharmacist discovers how hard it is to elevate in life from a 9 to 5, he links up with his illegal street pharmacist cousin who has run his course of illegal juugs in the ground and together they come up with the "Juug of a Lifetime". All is well that ends well, but this doesn't end well.