The Last Photograph (2017) HDRip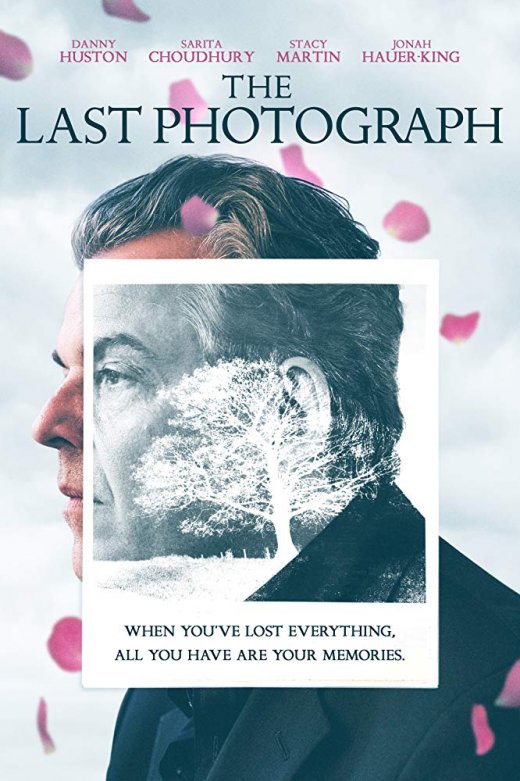 Name
:
The Last Photograph
Year
:
2017
Genre
:
Drama
Quality
: HDRip, 720x378, 24.000 fps, AVI XviD, 1631 Kbps
Duration
: 84 min
Total Size
: 1.09 GB
Audio
:
English, 48.0 kHz, MP3 192 Kbps, 2 ch / Subs English
Director: Danny Huston
Writer: Simon Astaire
Stars: Danny Huston, Sarita Choudhury, Stacy Martin
Country: UK
Production Co: The Last Photograph

The film centres on a random act of theft that has put Tom Hammond's life into a tailspin. Stolen from his bookshop is Tom's most treasured possession, a photograph of him with his son Luke...their last moment of shared happiness. THE LAST PHOTOGRAPH is set between London in 2003, and a dark night in 1988 when Pan Am 103 was blown out of the sky over Lockerbie.